Welcome to LEHVOSS Shanghai
For you at home in the world of engineering polymers and chemical and mineral specialties.


Our product groups at a glance:
For more detailed information on our products and applications, please choose the favored product group: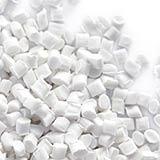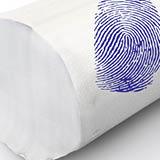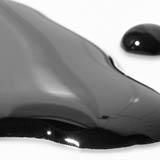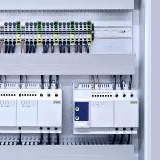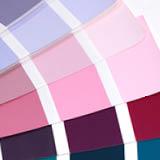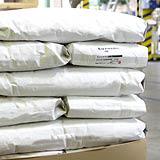 For us, LEHVOSS Shanghai, it is our pleasure to provide our customers with our broad spectrum of plastic, rubber, specialty chemicals, minerals as well as life science products. Your project is our project – with customer-specific modifications and individual solutions our team accompanies you to remarkable success.
LEHVOSS Shanghai is supporting the sourcing of a variety of raw materials for the whole LEHVOSS Group.
We are part of the LEHVOSS Group with the headquarter company Lehmann&Voss&Co., which is based in Hamburg, Germany. Lehmann&Voss&Co., a family owned business, has been selling chemical, mineral and polymer specialties to industrial customers for more than 125 years. By having our asian head office in the economic hub Shanghai as well as branches in Dalian, Guangzhou and Seoul we emphasize to support our customers and suppliers in the Asia-Pacific Region. In addition, we opened in 2016 a manufacturing base in Kunshan to serve our customers with quick local support.
Compounding Plant LEHVOSS Kunshan
Under the strict supervision of our plant manager we are able to satisfy our customers´ needs by producing high-performance compounds and masterbatches for the plastics and rubber industry.
Next to the manufacturing plants in Hamburg (Germany) and Pawcatuck (USA) the young production facility and application technology centre, LEHVOSS Kunshan, supports the Chinese and Asian market to serve the growing number of customers. The manufacturing hub was established in December 2016 and functions as an important supplier of LEHVOSS Shanghai and further supports the LEHVOSS Group all over the world.
The plant focuses on LUVOCOM® high-performance compounds as well as LUVOBATCH® additives and masterbatches. With our own manufacturing base in China, we guarantee for high-quality products and can consider individual customer demands. That makes us work in a niche market and brings us to the road to success. Our products are engineered in Germany and made in China.
New brand message "We LuV it."

"We LuV it." – That is our new brand message. On the occasion of our company's 125th anniversary this year, LEHVOSS is putting more emphasis than ever on its passion and closeness to customers as core elements of the brand.
The new brand message, which both originates from and complements the corporate logo, distinguishes the LEHVOSS Group by placing more focus on emotional and interpersonal aspects.
Although communication in the chemical and technical industries is typically matter-of-fact, the Group has consciously embraced this new approach. Alongside quality and high technical competence, the communication shifts its focus to the closeness to customers, partners and employees, as well as partnership and passion practiced in the company. The new brand message "We LuV it." is vividly illustrated in the image film above.
From now on, the brand message will be applied consistently in all the company's internal and external communication tools. This will help to further promote the culture of appreciation and respect that has been practised in the family business for years and to make it visible to the public.