Welcome to LEHVOSS Shanghai
For you at home in the world of engineering polymers and chemical and mineral specialities.
We, LEHVOSS Shanghai, are a subsidiary of Lehmann&Voss&Co., a chemical company based in Hamburg, Germany, which has been selling chemical, mineral and polymer specialties to industrial customers for more than 100 years.
Established in the economic hub Shanghai in 2014, LEHVOSS Shanghai is marketing and distributing as a technical sales organisation raw materials, specialty compounds and masterbatches.
With offices in Guangzhou and Seoul, LEHVOSS Shanghai supports customers in the Asia-Pacific Region.
Our product groups at a glance:
For more detailed information on our products and applications, please choose the favored product group: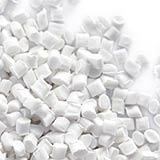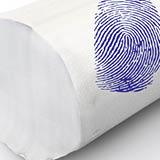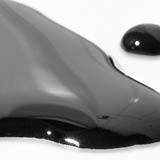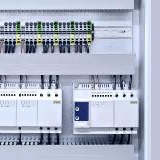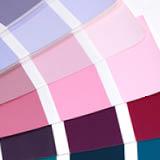 Our service, your benefit
Local Sales and Technical Support
Our responsive customer care team has the experience and resources to ensure your project is successful and on time.
Application Experience in all Major Industries with Market Leaders
We have extensive material, market and application development experience in all major markets serving leading customers. Our products meet and can be developed to meet industry standards and certifications.
Sourcing activities
As well LEHVOSS Shanghai as our other entities in China are supporting the whole LEHVOSS Group in sourcing a variety of raw materials to be sold by other LEHVOSS Group Companies in many export markets.